This section focuses on the project with which I'm currently most happy. Any project that holds this spot is my current pride & joy.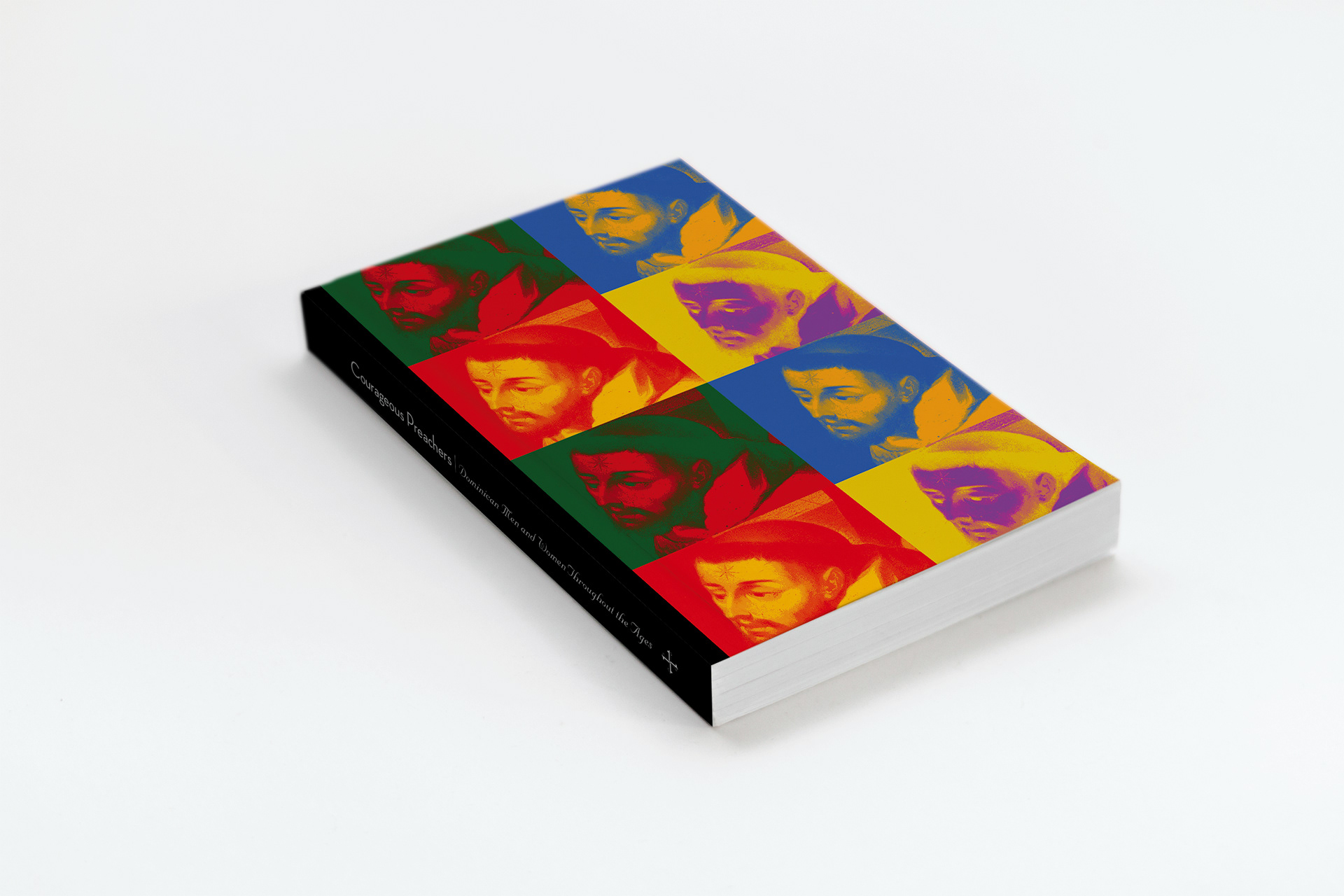 Courageous Preachers: Dominican Men and Women Throughout the Ages
This book was designed for the 800th anniversary of the Order of Preachers. Jennie Block, OP, had the wonderful idea of composing a look book of artistic portraits of the saints throughout the 800 years of the Order of Preachers. It was released at the Dominican Family Conference, held in Dallas, Texas in October 2016.